28 year-old artist Ye Linghan studied mural painting and drawing at the China Academy of Art in Hangzhou, but has since gravitated towards video and animation work. His piece "Last Experimental Flying Object" (2008) drew attention in 2010, and he has since exhibited in Hong Kong, Shanghai, Beijing and Taipei. Ye Linghan now lives in Beijing, and is now preparing his proposal for a multi-frequency animated solo exhibition next year.
I can probably separate my sources of inspiration into two kinds: direct and indirect. Direct inspiration comes from individual experience including subjective reading, observation, experience, memory and other similar personal acts. Indirect inspiration comes from signals and information others transmit to me including discussions we have, entertainment, damage. When I begin a piece of work, I will decide on an overall direction, but I won't limit myself to too many specific details. Then, I'll force myself to do the first shot, or the first image. I need to emphasize how much this is forced. What follows is a gradual process of accumulation—a gradual shaping.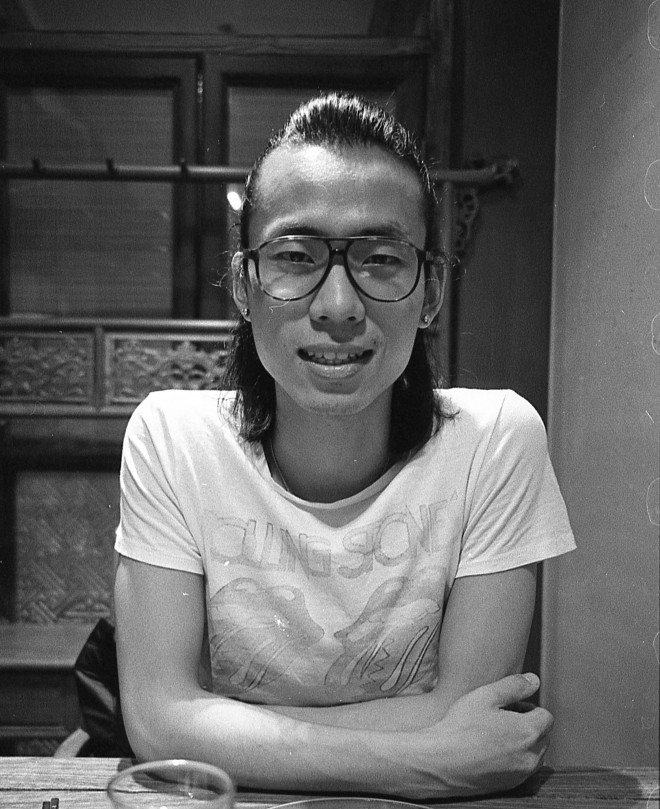 The temporal nature of video is compelling for me. When I create animation, I feel as if I'm creating time itself; no other art form makes me feel this way. At the moment, I'm pondering how to imbue the power of images into animation. How do I balance the changing elements of art itself in this distinct format? I consider things like graphics, craft, material, structure, rhythm, aesthetics, narrative and so on.
I care about the direction of contemporary art. I think this is probably true for my peers as well, but I don't think this is question of responsibility, I think it's a question of freedom and personal choice. I personally am loyal to finding a certain kind of balance in things, and the basic forms of aesthetics in images.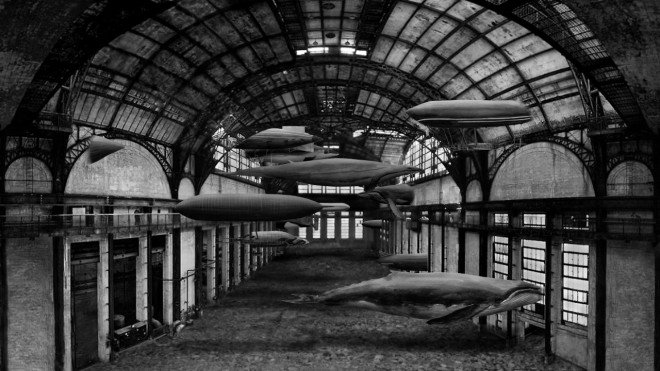 My work doesn't really have a strong sense of narrative—the highs and undulating changes inherent in story-telling are absent. This sort of pleasure has been cut from my work. Two of my earlier pieces, "Membrane World" and "Osedax" were about my inner world. Following these two works, I never did anything else in the same vein. When I first started doing animation, I really didn't care about the audience because my work was personal, but as time went on, I gradually got the sense of how important the audience is to the piece. So, this year, I've started placing more emphasis on how the scene is set up at my exhibits, trying to include the audience in the work as a reader and a participant.
The idea for "Experimental Flying Object" was actually a clip from another animated piece I was working on called "Transformation of Living Space". When I was about two-thirds finished with the overall work, I found "Experimental Flying Object" expressed what I wanted to express, so I stopped working on this piece, which is why this specific part is what I've presented to everyone. I'm currently making preparations for an individual show next year, it's going to be a multi-frequency animated video installation, but I'm still in the initial stage of coming up with a proposal, and planning the work I'm going to do in the coming year.